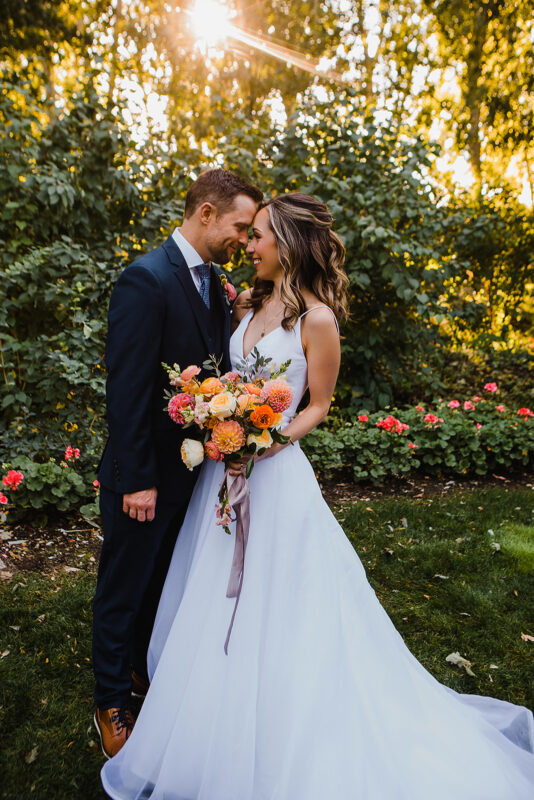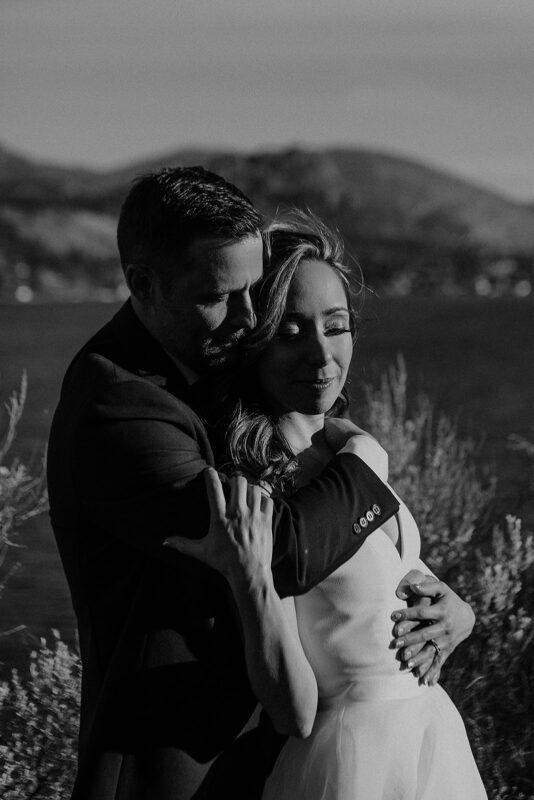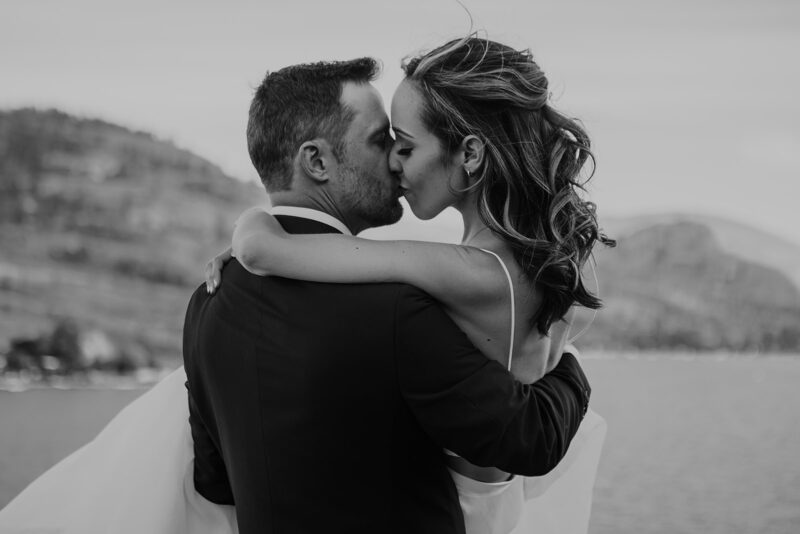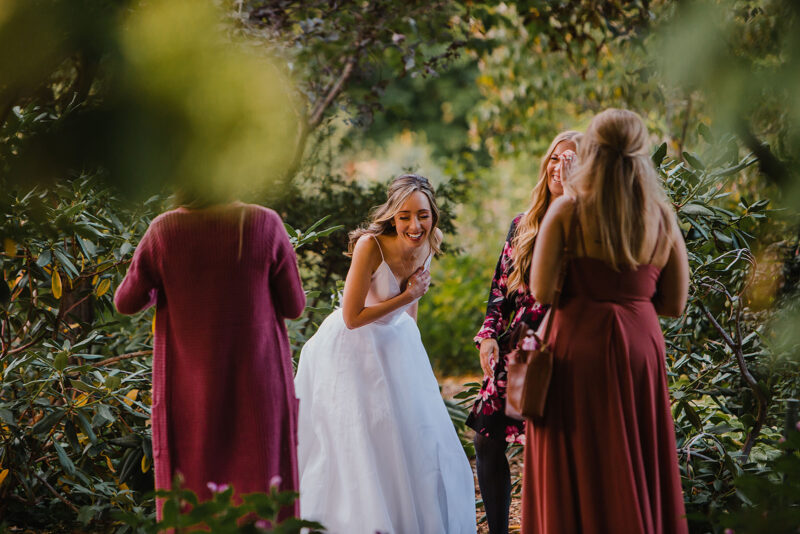 Dave and I are absolutely over the moon after the wedding.

Our guests keep using the word "perfect" to describe the day and I think that captures it to a tee. Thank you for creating this incredible day for us. Both of us didn't grow up with much and didn't always get to do the big, exciting things in life so this felt like an absolute dream.

Thank you for choosing us for the giveaway and for creating an event that so perfectly reflects who we are in all of the details. Some of our favourite moments from the day were the ceremony in the gardens and the dance floor. It meant so much to be able to see our family and friends all in one place. Our hearts are so full right now.

You are one heck of a talented team. Everything was seamless and more beautiful than we could have ever imagined. Thank you for bringing all the vendors together to make this a reality.