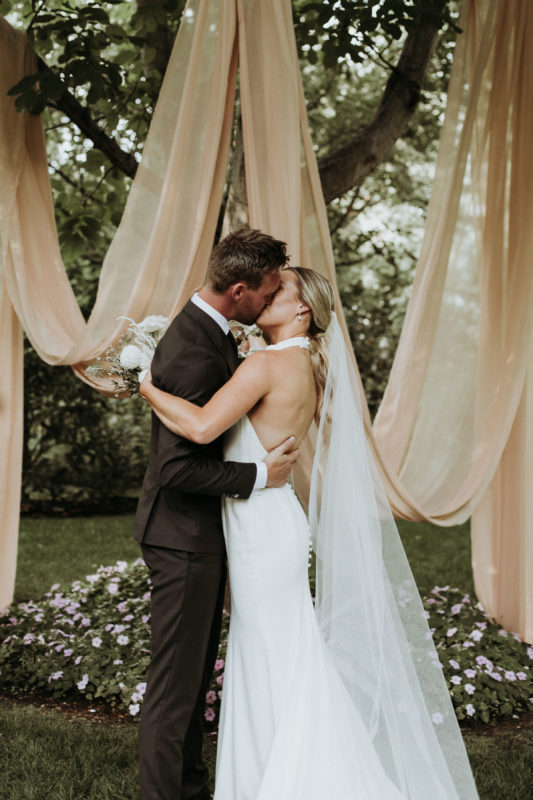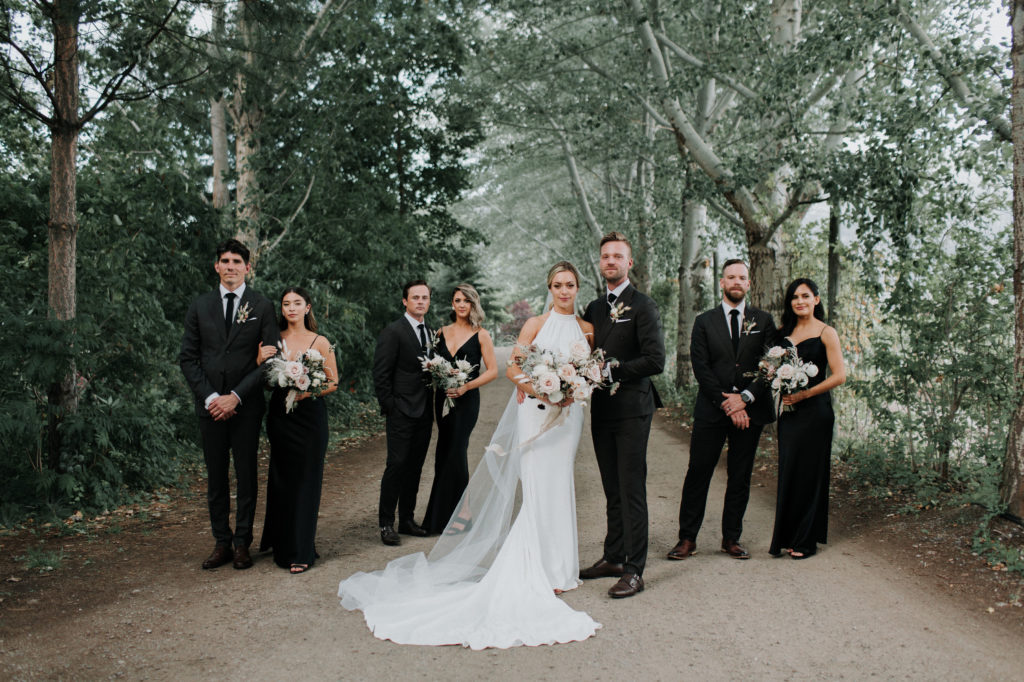 We are so, so grateful that we had the chance to work with you.

You are incredible and made our dream day a reality. From the moment we met I knew you just got it. You listened to our vision and all one thousand of my questions. You gave us your honest advice, kept me in line when I started to get ahead of myself and made our wedding experience effortless. I had always dreamt up how stressful a wedding must be but with you by our side it was anything but. There was no ask that I ever felt was too big. You supported us relentlessly and I truly feel so lucky that you were by our side through this journey.

You are talented beyond words, naturally so creative, hardworking and a team of absolute boss babes!