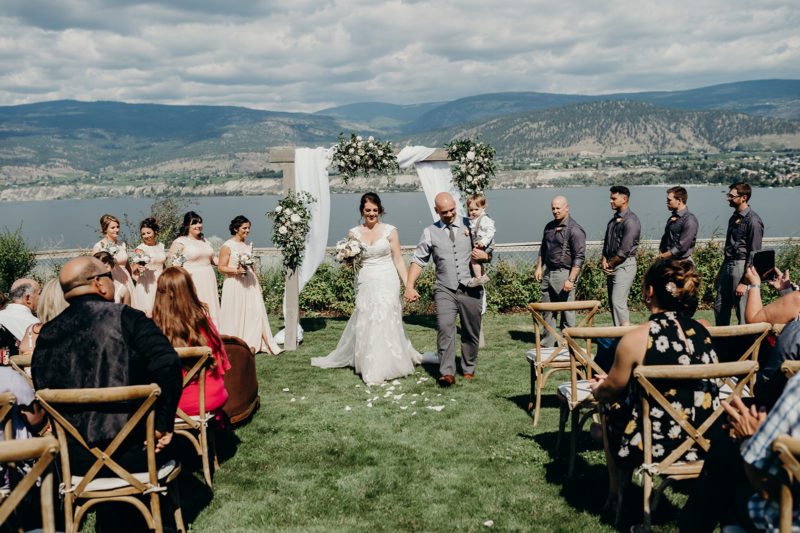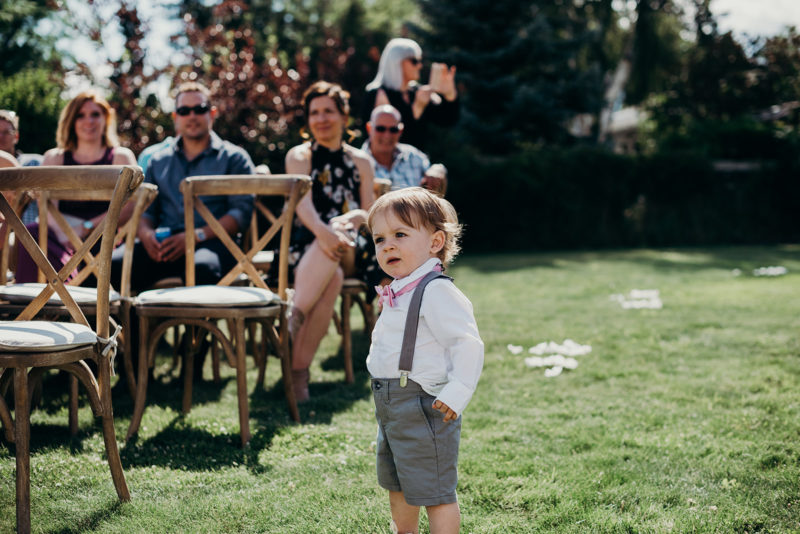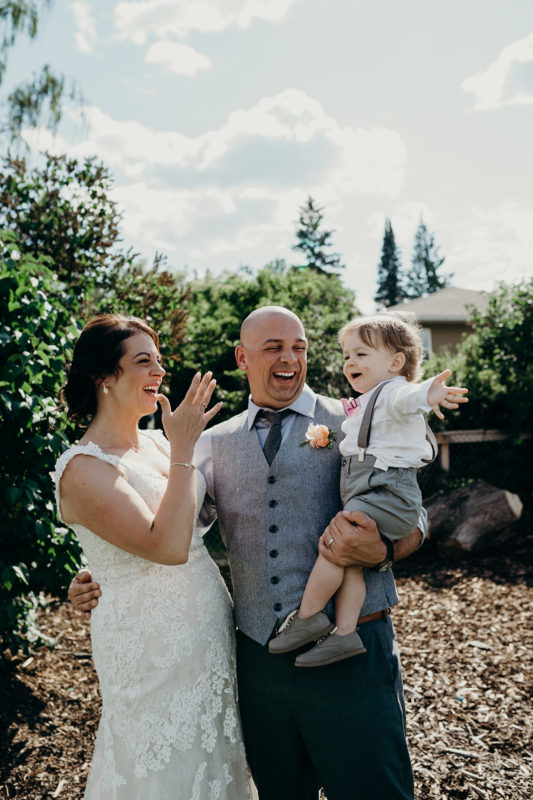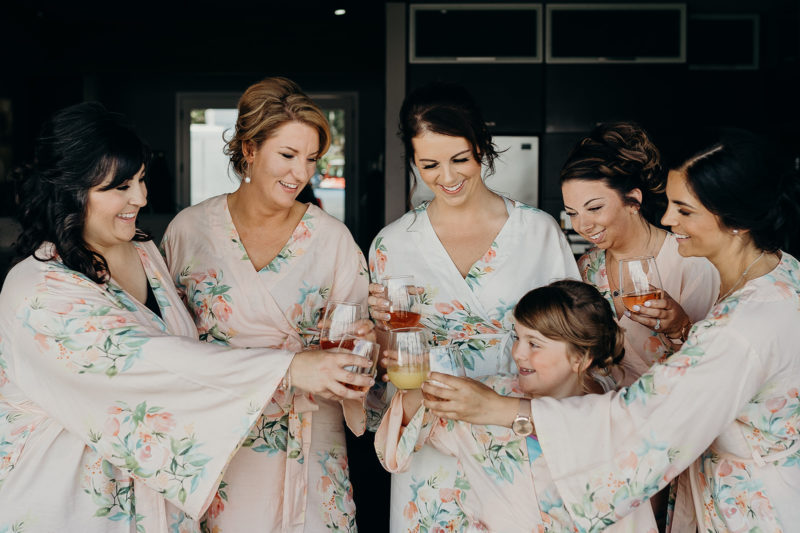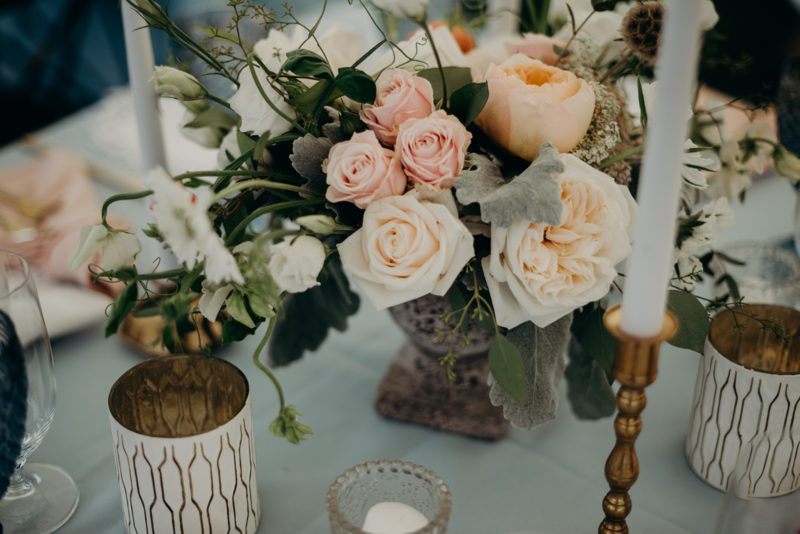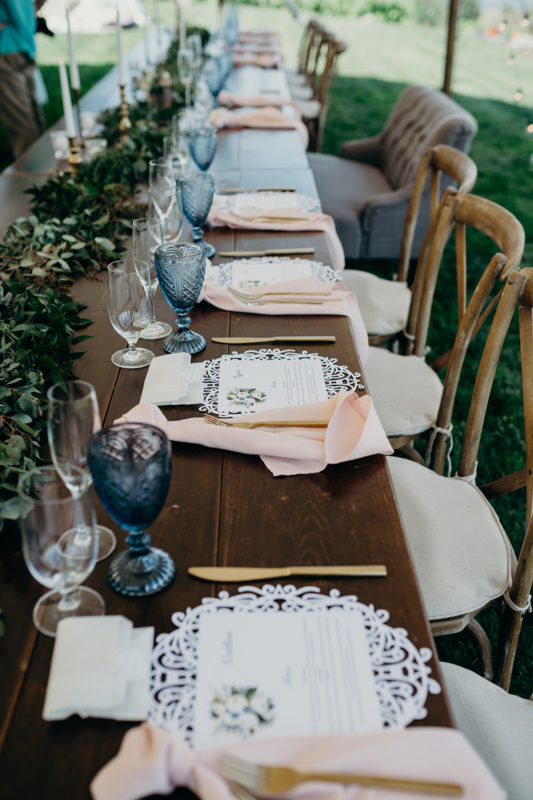 "Thank you to Stephanie and her team for being there for us!"

Give yourself the gift of a wedding planner, you won't regret it. Weddings can get expensive and stressful, so a planner is like investing in your own sanity. You want to take the time to enjoy the day you've dreamed of for so long, and Stephanie will allow you to do this. On my wedding day, what I remember is having coffee with my mother on the deck while we relaxed before my walk down the aisle, and the big smiles on everyone's faces as we all celebrated together. These are the things a bride should remember about the day, not the details of the event or what is happening behind the scenes – the Dream Big team took care of it all.

Stephanie worked with me a lot before the wedding to ensure our visions matched, that we stayed within our budget and made informed suggestions for vendors when we weren't familiar with the area like she is. She was our boots on the ground and didn't miss a beat. All of the vendors she suggested were just amazing to work with and really brought a lot to our day as well. If I were to do it all over again, I wouldn't think twice about getting her to plan our day…. the details you don't even think of are her specialty – she makes sure they don't get missed, and your day will run seamlessly so you can just relax and enjoy. Thank you to Stephanie and her team for being there for us!