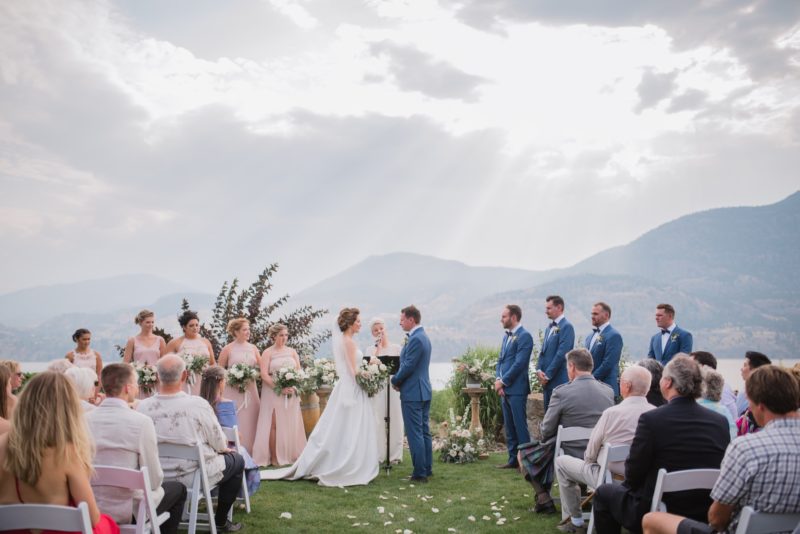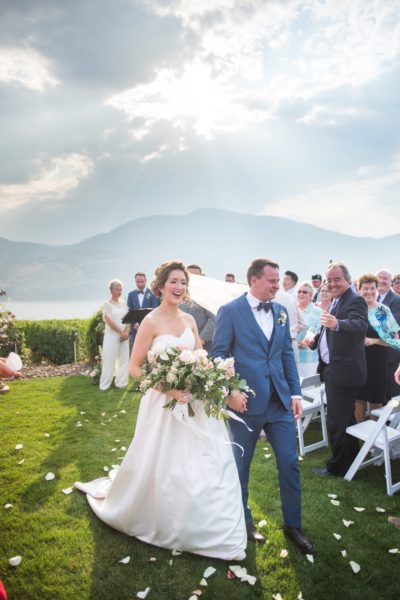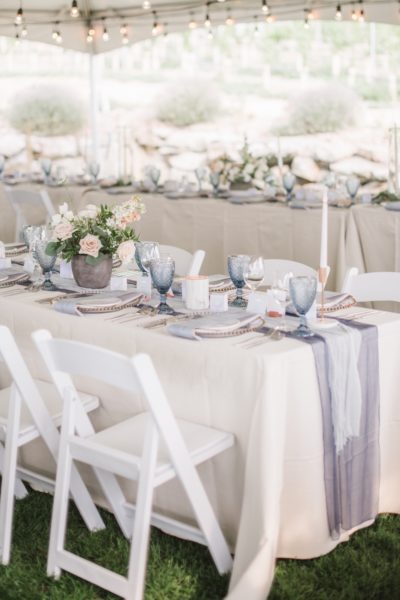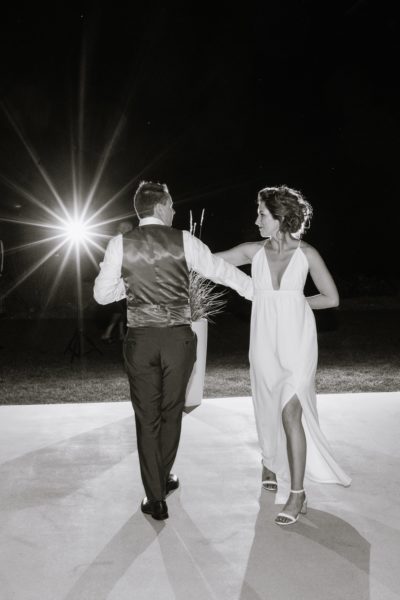 "Steph and the Dream Big team truly helped make our wedding day the most perfect day!"

She also helped make the 1.5 year long planning process organized, on track, and most of all, fun and stress-free! We hired Steph as our full service wedding planner early on in the planning process and I am so thankful to have had her assistance and support throughout. As Mike and I were planning from Toronto, her local expertise and knowledge of our venue, as well as knowledge of what is important in planning a wedding were absolutely invaluable. Steph went above and beyond for all of our small and big questions, requests, worries…you name it, Steph was there to help us along.

"On the day of the wedding, Steph & Sarah were actually THE dream team!"

I am still blown away by how they had everything come together perfectly, and still have time to deliver flowers through a parade, re-do my hair, have our wine glasses all full of rose, give motivation speeches, wrangle our dog away from the BBQ, and throw the best party ever for all of our guests. I could never even begin to list the ways these girls are the best wedding planning team around – mostly because I am sure there were many things they did for us that I don't even know of because I was too busy enjoying the day – what every bride & groom want!

I would hire them again for every event if I could!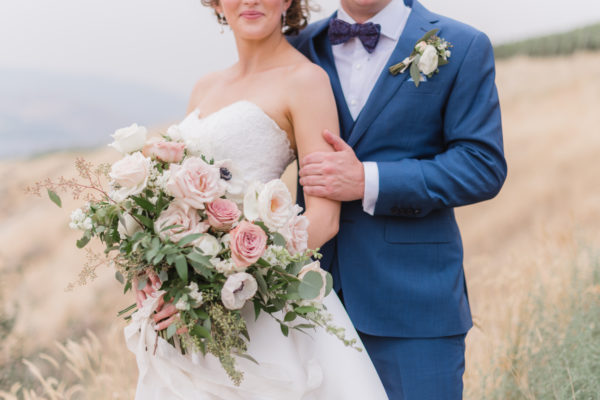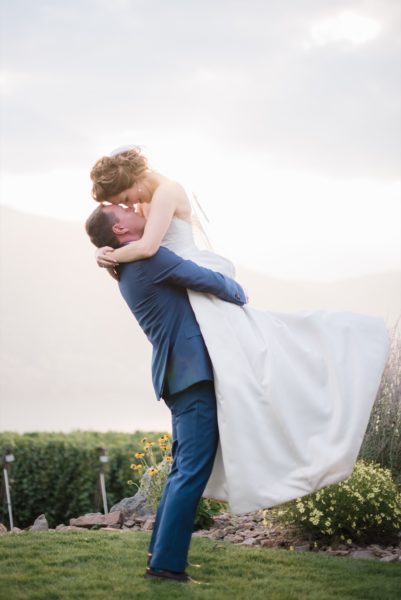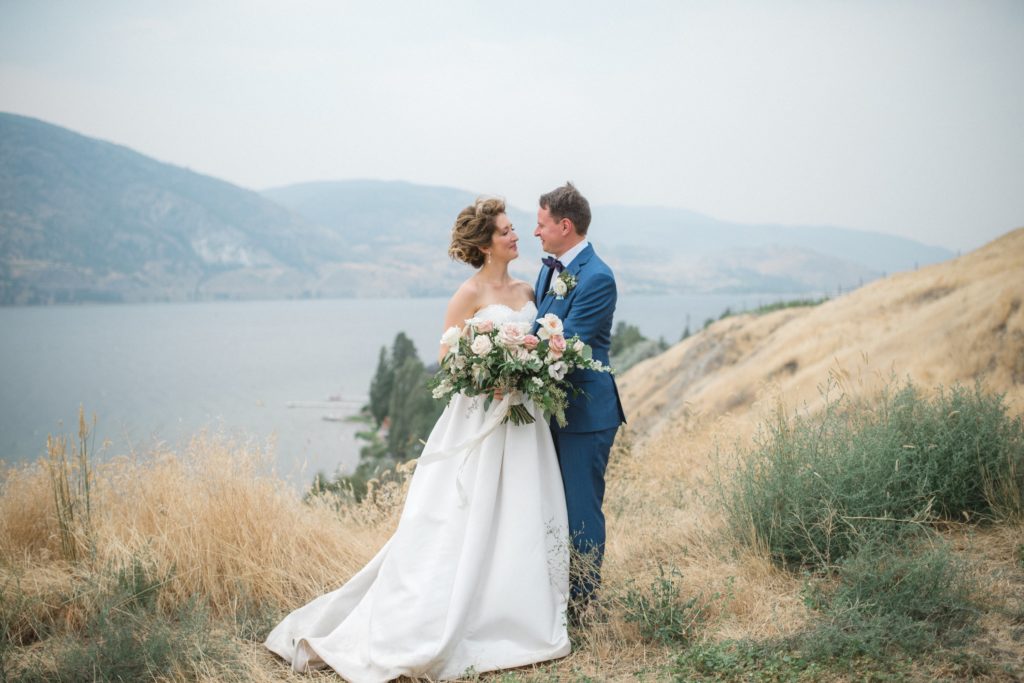 Video by Kismet Creative
Directed and edited by Mark Relf
Additional Cinematography by Henry Zhang